Andrew Stevens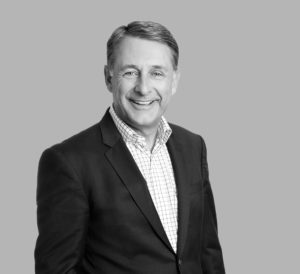 Andrews's Sessions:
Going global
Chairman | Innovation and Science Australia
Andrew Stevens is a non-executive Director and was formerly the Managing Director of IBM Australia and New Zealand.
Andrew is the Chairman of Innovation and Science Australia and the Chair of the Data Standards Body for the implementation of the Consumer Data Right in Australia. He is also a Director of Stockland Group Limited, Thorn Group Limited, the Greater Western Sydney GIANTS and CEDA. He is a member of the Advisory Executive of the UNSW School of Business, and the Male Champions of Change, a group of CEOs and Directors working to make gender equality a reality.
Andrew's executive career at PricewaterhouseCoopers and IBM has provided him with experience in Business and ICT program design and risk evaluation, governance and delivery, and in Business transformation and regional/ global expansion.
Andrew joined IBM in 2002 when the company acquired PricewaterhouseCoopers Consulting (PwC). In 2009, Andrew was appointed Managing Partner, Growth Markets for IBM's Global Business Services where he was responsible for the performance of the operations in Asia Pacific, Latin America, Central Europe, the Middle East and Africa.