Anntonette (Anny) Dailey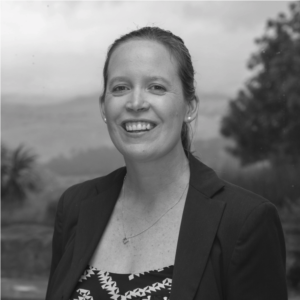 Anny's Sessions:
Space: The New Frontier
Executive Director, Operations and Communications | Australian Space Agency
Anntonette is an Executive Director at the Australian Space Agency and commenced in the Agency soon after it was established in July 2018. Anny is responsible for the operations of the Agency and ensuring it meets it government requirements as well establishing its governance arrangement.
In addition to managing the parliamentary interaction, finances, human resources and event management, Anny is also responsible for all communications for the Agency and has a personal goal to meet the key values of the Agency – namely to inspire Australians and 'do cool stuff'. As a chartered professional engineer, Anny graduated with honours at the University of Technology Sydney and took on a career in sustainability.
Working across multiple Government agencies as well as not for profit and consultancy – Anny brings more than 12 years as a senior executive capability to the Agency.