Catherine Maxwell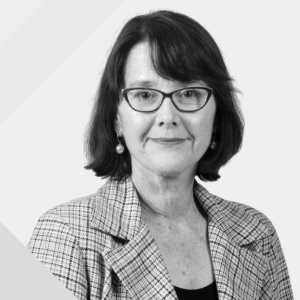 Catherine's Sessions:
Trust in a trustless world
General Manager, Policy & Advocacy | Governance Institute of Australia
Catherine is responsible for policy, advocacy and advising on media and government relations. Her background includes roles as a senior manager at APRA and as secretariat for the revision of the ASX Corporate Governance Council's Corporate Governance Principles and Recommendations, 2e. She also held policy and governance roles at the AICD and the Financial Services Council.
Catherine holds degrees in Arts and Law from the University of Sydney and worked as a lawyer in Sydney and Hong Kong for ten years. Catherine was previously company secretary at The Cancer Council NSW.