Dr Claire Naughtin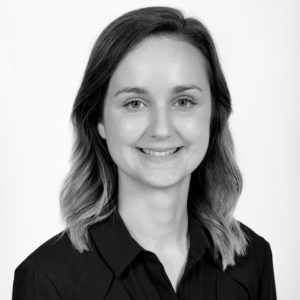 Claire's Sessions:
How to navigate your organisation's future in the digital economy
Senior Research Consultant | CSIRO's Data61
Dr Claire Naughtin is a Senior Research Consultant in the Insight team at CSIRO's Data61. Claire specialises in future-focused, strategic foresight projects for government and industry clients, covering topics such as the future of work and employment, transport, youth wellbeing and intellectual property. Her most recent work explored future opportunities for Queensland to seed and expand into new knowledge-intensive industries, leveraging its existing research strengths. Claire has a PhD in psychology from The University of Queensland, and her research background covers various aspects of human cognition and neuroscience. Claire is passionate about bridging the gap between research and real-world application, and using data to help people make informed, evidence-based decisions.