Dr Kate Brooks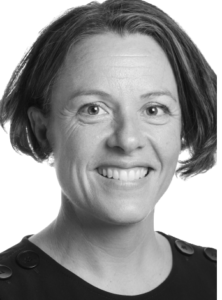 Kate's Sessions:
Is research commercialisation broken?
Director of Stakeholder Engagement | Western Australia, MTPConnect
Dr Kate Brooks is our Director of Stakeholder Engagement for Western Australia. Kate has a Bachelor of Science, Physics, from the University of Wollongong and Doctor of Philosophy, Physics, from UNSW. She joins MTPConnect from a role as Innovation Manager at Wesfarmers Chemicals, Energy & Fertilisers. She previously worked for the CSIRO, as Deputy Head Operations, Australia Telescope National Facility, where she was responsible for the day-to-day site operations of CSIRO's five radio astronomy sites across Australia – Parkes and Narrabri sites in NSW plus the newly established Murchison Radio-astronomy Observatory (MRO), Geraldton MRO Support Facility and Boolardy Accommodation Facility, all in WA. She has previously been a research scientist with CSIRO Astronomy and Space Science.