Dr Lachlan McCalman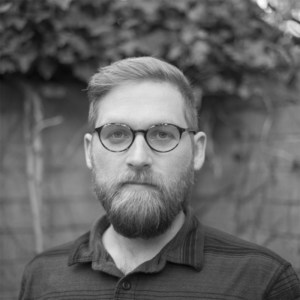 Lachlan's Sessions:
Building Ethical AI Systems – presented by Gradient Institute
Chief Practitioner | Gradient Institute
Dr Lachlan McCalman is the Chief Practitioner of Gradient Institute, leading the Education and Practice streams of the Institute's work advancing ethical AI. Lachlan has spent the last decade developing algorithms and software systems to solve real-world problems with machine learning (ML) for government and industry. He has led teams of ML researchers, software engineers and domain experts tackling large, interdisciplinary estimation problems requiring robust uncertainty quantification. Through this work, Lachlan has first-hand experience understanding and addressing the ethical challenges posed by AI systems that make consequential decisions.