Dr Laura Crommelin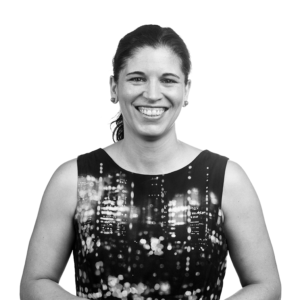 Laura's Sessions:
Dealing with rapid urbanisation: how smart cities will transform urban life
Research Lecturer | City Futures Research Centre – UNSW
Laura Crommelin is a Research Lecturer at the City Futures Research Centre at UNSW, working on projects related to urban and housing policy, and teaches planning law in the Faculty of Built Environment's City Planning program. Laura's research interests cover a range of trends and issues in post-industrial cities, including digital disruption, urban governance, place branding, and DIY urban revitalisation practices. Her recent research for the Australian Housing and Urban Research Institute examined the impact of Airbnb on housing opportunity in Sydney and Melbourne and the possible regulatory responses.