Dr Silvia Pfeiffer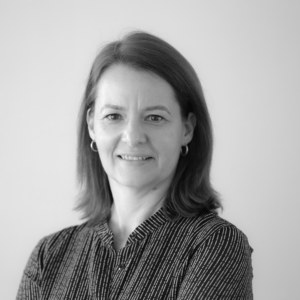 Silvia's Sessions:
Is research commercialisation broken?
CEO & Co-founder| Coviu Global
Silvia is a repeat entrepreneur, previously having founded a Web video analytics company and now Coviu, a telehealth turnkey solution for private practice. Coviu is a spinout from CSIRO's Data61 and is an innovator in telehealth. It does so by providing medical tools in a video visit that give clinicians superpowers. Silvia has more than 15 years of experience with Web video businesses having worked in technology innovation for Google, Mozilla, NICTA, and CSIRO. She co-edited the standards that made video a prime citizen of the Web and underpin not just the likes of Netflix and YouTube, but also her startup Coviu. Silvia has a PhD in computer science, a masters in business management, has published two books on HTML5 video and most recently one for healthcare businesses to help them set up video consultations sustainably.