Dr Tim Finnigan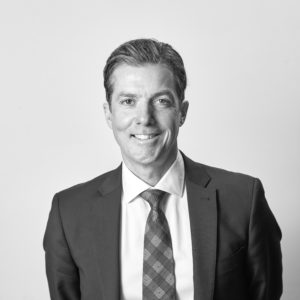 Tim's Sessions:
AI at CSIRO
Director, Energy Business Unit | CSIRO
Dr Timothy Finnigan is the director of the Energy Business Unit at the CSIRO. He oversees a multi- disciplinary team of scientists, engineers, economists and business professionals, all focused on solving current and future energy challenges.
He is Founder, and formerly CEO and Managing Director of BioPower Systems Pty Ltd, a marine renewable energy design and development organisation; and since 2005 has held an Adjunct Associate Professorship at the University of Sydney Faculty of Engineering and IT.
Since 2001, he has focussed on R&D and commercialisation of technologies in the energy sector, and is internationally recognised as a pioneer and an expert in marine energy. His unique range of skills and experience combines scientific and engineering knowledge, with market-driven business, finance, and commercial capabilities.
During his career Dr Finnigan has held positions in private engineering consulting, research organisations, universities, and start-up technology companies, in Canada, the USA and Australia. He is a frequent speaker at international conferences, has published widely on energy technologies, and holds 40 patents.