Emma Martinho-Truswell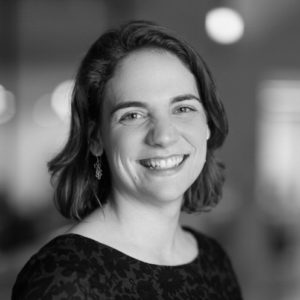 Emma's Sessions:
Winning the AI race
Co-founder and COO | Oxford Insights
Emma Martinho-Truswell is the co-founder and COO of Oxford Insights, an advisory firm based in the UK. Emma leads projects advising governments around the world on how to prepare for, and benefit from, artificial intelligence. She regularly speaks and writes on organisational approaches to artificial intelligence, including for the Harvard Business Review.
Emma is an experienced leader of international programmes, projects and teams. She has taught leadership programmes for the World Bank, the European Commission and USAID; she co-created the Labora startup programme in Mexico City and the ASEAN Data Startup Accelerator in Kuala Lumpur; and she has advised the governments of Australia, the United Kingdom, Mexico, Israel, Malaysia, Bahrain, Tanzania, Oman, Ukraine and Shanghai on areas including technology policy, leadership and change management.