Gail Williamson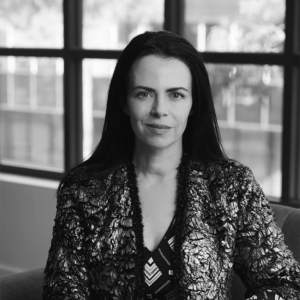 Gail's Sessions:
Going global
Chief Growth Officer | WiseTech Global
As Chief Growth Officer, Gail focuses on accelerating growth and geographic expansion for WiseTech globally, delivering on strategic initiatives, launching breakthrough technologies and leading the global brand. She is passionate about high growth, globally scalable, innovation and engaging teams and aligning resources to deliver it. Her role spans capital markets, communications, brand, marketing, channels, culture, governance and stakeholder management globally. She is a member of the group's M&A Committee and the Capital Committee.
Gail has 20 years executive experience across the UK and Australasia with leading international corporates including Henderson Global Investors and ABN AMRO NV. Gail holds a Bachelor of Economics (Acc.) from the University of Sydney, Graduate Certificate (Executive MBA Program) from the Australian Graduate School of Management UNSW, was awarded a Gold 'Stevie' International Business Award in 2016 and is a member of the Australian Institute of Company Directors.