James Riley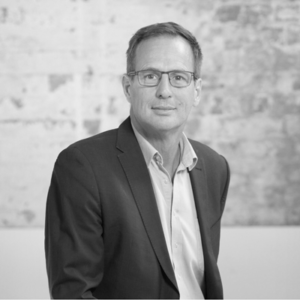 James's Sessions:
Going global
Editorial Director | InnovationAus.com
James Riley is Editorial Director of InnovationAus.com, having joined the Hello Espresso Group after a 25 year career in journalism, government relations and marketing communications.
James began his career as a reporter in trade publishing at a weekly industry newspaper called Computing Australia.  He has written for a range of media outlets in Australia and Asia, including the South China Morning Post, PC
Week, InformationWeek, ITNews, Business Spectator, The Sydney Morning Herald, The Age, BRW and The Hong Kong Standard. He spent seven years at The Australian, where he reported at various times from the paper's Sydney and Melbourne bureaus, as well as the Press Gallery in Canberra.
Prior to InnovationAus.com, James worked as a government relations consultant, including a role as Director of Government Relations and Protocol for the global trade fair group, Deutsche Messe's subsidiary in Australia. He has been engaged by corporate and government clients to help shape external messaging strategies, and to develop a range of strategic content.