June Andronick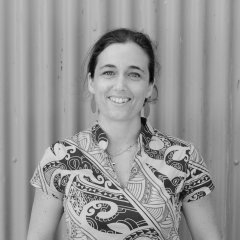 June's Sessions:
Cybersecurity
Principal Research Scientist &
Trustworthy Systems Group Leader

| CSIRO's Data61

June Andronick leads the Trustworthy Systems group, world-leading in verified operating systems software, known worldwide for the formal verification of the seL4 microkernel.  She is a Principal Research Scientist at CSIRO's Data61, and conjoint Associate Professor at UNSW Sydney, Australia. She was recognised in 2011 by MIT's Technology Review as one of the world's top young innovators (TR35). She previously worked in industry for the smart-card manufacturer Gemalto in Formal Methods research.