Kevin Bloch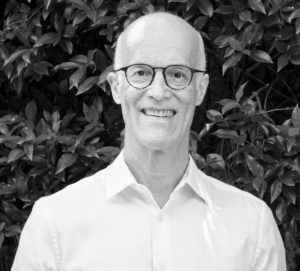 Kevin's Sessions:
Going global
Chief Technology Officer  | Cisco
Kevin is privileged to lead the strategy, innovation and technology direction in Australia and New Zealand for a world–class business. With the team, Kevin shapes Cisco's strategy to enable its customers to create value based on the technology platforms they build and the transformations they undertake. Kevin leads Cisco's innovation agenda that includes VC investments, education, research engagement and IoT innovation centres in the region. 
As CTO, Kevin spends much of his time working with business and technology leaders both externally and internally within Cisco. As Cisco touches so many parts of the global technology industry and market, it places him in an ideal position to see what's around the corner and most importantly, to share what is possible, from Cisco's perspective.
Before joining Cisco, Kevin held senior positions with other telecommunications equipment manufacturers, systems integrators and service providers. Kevin is the author of six technical reference books.