Dr Lucy Cameron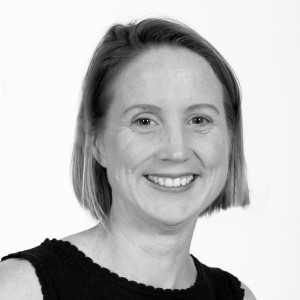 Lucy's Sessions:
Building Australia's new multi-billion dollar tech Industries: the science of industry creation and transition
Senior Research Consultant | CSIRO's Data61
Dr Lucy Cameron's expertise lies in policy development in innovation and digital transformation. Prior to taking up her role with Data61 Lucy was Principal Policy Officer and Manager in Digital Economy and Productivity, ICT Industry Development, and Innovation in the Queensland Government (2006-2016). Lucy has also undertaken research and gained funding for universities and regional development organisations, and was an Australian Civil Society representative at the World Summit for the Information Society (WSIS) in Geneva in 2005.