Martijn Mooij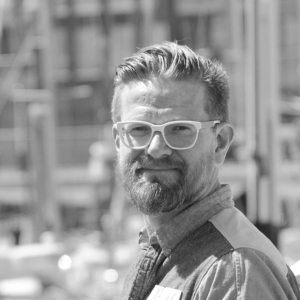 Martijn's Sessions:
User experience design for new technologies
Senior User Experience Designer | CSIRO's Data61
Martijn is a Senior User Experience Designer at CSIRO's Data61. He loves that he gets to work with brilliant scientists and together with them go on a journey to create data-driven digital products that help create positive change in the world. The majority of Martijn's work is in agriculture with a strong focus on creating an environmentally and economically sustainable agricultural future for Australia. One of the projects he is currently working on is with sugarcane farmers in Queensland to help save the Great Barrier Reef. We are using data to show how much fertiliser they can apply without there being a significant risk of crop yield loss. This will keep sugar cane farming an economically viable business while also protecting the Great Barrier Reef.
Martijn's career has always revolved around human-centred design. Before starting at CSIRO's Data61, Martijn worked in academia and industrial R&D, doing human-centred research and design for fields such as aviation, rail and emergency services.