Matthew Wilson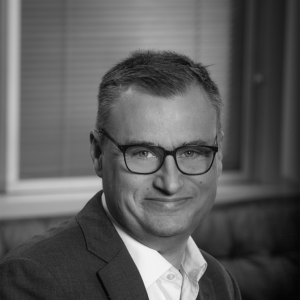 Matthew's Sessions:
Cyber resilience: adopting an opportunity vs risk culture
CEO | Penten
Matthew is a successful technology entrepreneur with almost 20 years' experience in development and commercialisation of cyber and ICT technologies. Matthew led the team that built an award-winning cybersecurity business acquired by US defence contractor Northrop Grumman in 2012.
Matthew also led the team that built a disruptive SaaS business which became part of US listed Mitel in 2015. Matthew is an experienced business strategist with international credentials representing on the boards of UK cybersecurity firm Amiosec Ltd and global analytics firm Today's Plan.
Matthew is also a board member for the UNSW Canberra Cyber Advisory, he co-chaired the Canberra Node of the Australian Cyber Security Growth Network (AustCyber) and is leading the creation of an Australian cybersecurity industry group.