Michael Haddy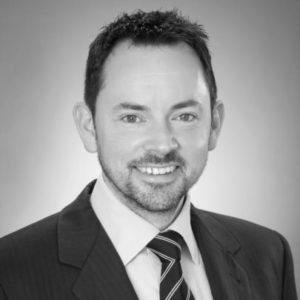 Michael's Sessions:
Harnessing Industry 4.0 for Global Competitiveness
National Director Defence & Space | Advanced Manufacturing Growth Centre
Michael commenced as Director – South Australia in April 2018, and is based in Adelaide. Michael has a three-decade-long background in business, commercialisation and software engineering. He founded Innovation Science in 1999, a company that has developed and deployed combat system simulation and specialist systems, and provided engineering expertise in Australia, the UK and Canada. He has served different senior roles at Rapid Prototyping Development and Evaluation Program, an initiative that delivers guidance and prototype solutions for Defence projects, between 2010 and 2017.