Nicci Rossouw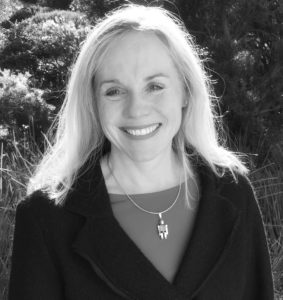 Nicci's Sessions:
Capitalising on the Robot Revolution
CEO |
Exaptec
Nicci Rossouw is the CEO of Exaptec, a start-up company she founded in 2015 to provide service robotics solutions to the Australian market. She is passionate about applying innovative technology such as artificial intelligence and automation to improve work-life balance and wellness overall by removing repetitive and boring work. She has provided numerous robotic telepresence solutions to educational facilities and businesses to augment communication and movement for disabled and incapacitated people. Nicci believes that well designed application of robotics will lead to the emergence of new business models that will change the way people work and play for the better.
Noted as one of six women who "rock" robotics in Australia, and a regular speaker at events, Nicci is a passionate educator of how robots can augment your life for the better. Exaptec was one of Westpac's 2018 top 200 Businesses of Tomorrow winners, winner of episode two of "that startup show" season two  2018 and also one of four companies representing Australia at the International Cultural Fair in Shenzhen earlier this year.