Paul McIntyre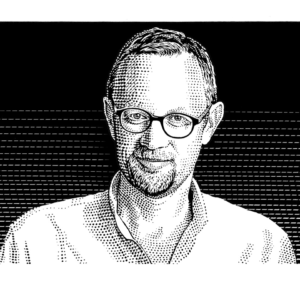 Paul's Sessions:
Trust in a trustless world
Executive Editor | Mi3
Paul McIntyre is a 25-year business journalist and Executive Editor of Mi3, a weekly intelligence briefing backed by the Media I group for the tech, media, marketing and agency sectors. Mi3 was launched in April 2019 to distil and advance intelligent cross-sector conversations on global and local industry trends and developments that matter.
Paul is also a contributing editor for The Australian Financial Review. He has covered media, tech, marketing and advertising for mastheads including Media in The Australian, The Sydney Morning Herald, The Age, The New Zealand Herald and Advertising Age (US).