Philip Stimson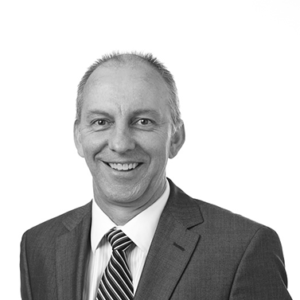 Philip's Sessions:
Cyber resilience: adopting an opportunity vs risk culture
Research Leader for Cyberwarfare Operations | DST
Philip A. Stimson has been with the Cyber & Electronic Warfare Division of the Australian Defence Science and Technology Group, in Edinburgh, South Australia, for over 25 years where he is the Research Leader for Cyberwarfare Operations. This involves leading R&D to assist Australia's defence forces in keeping their cyber systems and military platforms secure. Primary research interests are in mission assurance, cyberworthiness, trustworthy systems and artificial intelligence for cyber defence. Prior to DSTO, he worked at Caltech and NASA Jet Propulsion Laboratory, both in Pasadena, CA, developing sub-millimetre wave receivers. He has also worked for CSIRO Division of Applied Physics in Linfield, NSW, and has a Ph.D. in Physics from the University of Sydney.