Rachael Falk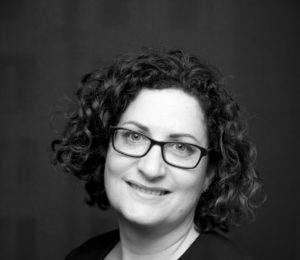 Rachael's Sessions:
Cyber resilience: adopting an opportunity vs risk culture
Chief Executive Officer | Cyber Security Cooperative Research Centre
Rachael is the Chief Executive Officer of the Cyber Security Cooperative Research Centre (Cyber Security CRC) which has been established to support and enable collaboration and co-development across Australia's cyber security ecosystem.  The Cyber Security CRC has leveraged $84.4m worth of contributions from 25 industry, state government, university and research participants, in addition to $50m from the Australian Government over seven years, totalling $134.4m.
Rachael has a strong commercial and cyber security background having practiced as a lawyer for 15 years both in leading law firms and also in-house at Telstra Corporation Limited. Rachael became Telstra's first General Manager of Cyber Influence. More recently she has been a cyber security consultant. She is the co-author of the 'Five Knows of Cyber Security', and has a keen interest in legal and policy issues surrounding cyber security.