Shelley Hepworth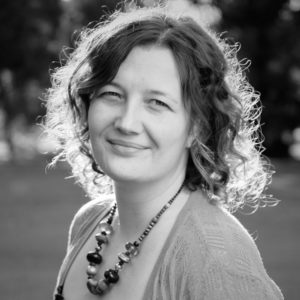 Shelley's Sessions:
Technoethics — shaping our future through ethical tech design
Assistant News Editor | The Guardian Australia
Shelley Hepworth is assistant news editor at Guardian Australia. She has worked for more than a decade in media organisations in Sydney and New York covering media, technology and culture.
Prior to joining Guardian Australia, Shelley was technology editor at The Conversation, where she worked with researchers to highlight the cultural impacts of new technologies. Before that she was a media reporter at the Columbia Journalism Review, and an editor and producer at SBS.