Dr Stefan Hajkowicz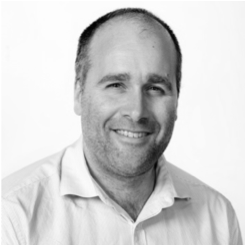 Stefan's Sessions:
Winning the AI race
Our future world: what will happen by 2040?
Senior Principle Scientist and Head of Insights Team | CSIRO's Data61
Dr Stefan Hajkowicz holds expertise in the fields of strategic foresight, geography, economics and decision theory. Stefan has delivered over 100 research and advisory projects to government, industry and community clients in Australia and internationally, including topics such as the future of work, health, education, agriculture, tourism, manufacturing, mining technology, sport, food security, digital infrastructure, intellectual property, retail and government service delivery.