Tim Michael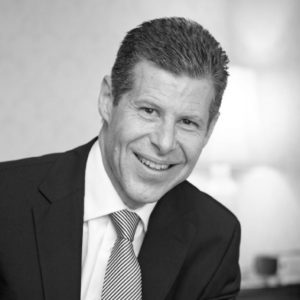 Tim's Sessions:
Capitalising on the robot revolution
Editor | Inside Robotics
Tim is the editor of Inside Robotics, a news and information source for Australia's robotics, automation and advanced manufacturing sectors.
He is a highly respected journalist and public relations executive with more than 25 years' experience in media and media-related industries.
Tim specialises in technology, business, travel and export industries.
He worked as a Senior Policy Adviser and Media Adviser to five NSW Government ministers, before establishing a successful public relations and marketing company in Sydney.