Tim Reed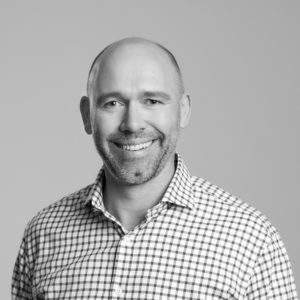 Tim's Sessions:
Capitalising on the robot revolution
Business Council of Australia
Tim Reed joined MYOB in 2003, and was appointed CEO in 2008 after holding several senior management roles in the business. He's passionate about the potential of digital technology to transform society and help businesses succeed. 
Tim has overseen MYOB's transformation to become a modern tech company that delivers innovative accounting and business management tools to more than 1.2m businesses across Australia and New Zealand. 
His previous career spans Asia, Europe, the United States and Australia and prior to joining MYOB, Tim worked in Silicon Valley for several companies in the fast-paced global technology and internet markets. 
Tim is an engaging leader who reflects on and discusses how artificial intelligence, automation and the changing nature of work are revolutionising the face of business. He is an active member of Male Champions of Change and believes in harnessing the power of diverse and supportive workplaces to drive innovation. 
He sits on the board of the Business Council of Australia, and chairs the BCA Innovation Task Force, responsible for advocating an effective innovation system and promoting the productivity and competitiveness of Australian industry. 
Tim received his MBA from Harvard University, graduating as a Baker's Scholar, and holds a BCom degree from the University of Melbourne, graduating with First Class Honours.